Hero of Solidarity movement said to be unfortunately weak days after being booed by crowds at Trump speech in Warsaw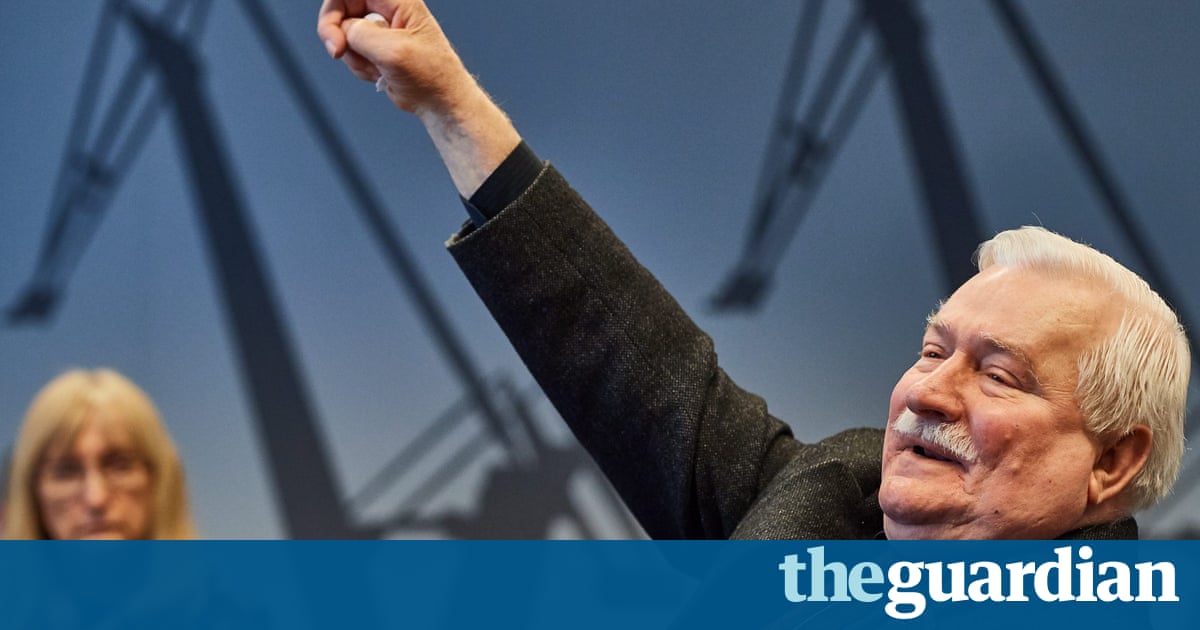 The former Polish president Lech Wasa, the leader of the Solidarity movement that helped overthrow communism, has been taken to hospital with heart problems.
His son, Jarosaw Wasa, said on Saturday his father was feeling unfortunately weak. The former president was being treated in the heart disease ward of the Gdask University clinic, in his home city.
On Thursday, the 73-year-old former Solidarity movement leader was booed by government-supporting crowds when he attended a speech by President Donald Trump in Warsaw.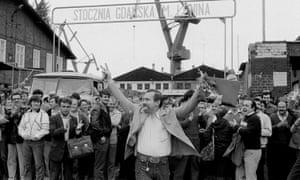 Read more: https://www.theguardian.com/world/2017/jul/08/polish-president-lech-walesa-hospital-solidarity