Cancer patients desperate for drugs: a stricken territory suffers fresh misery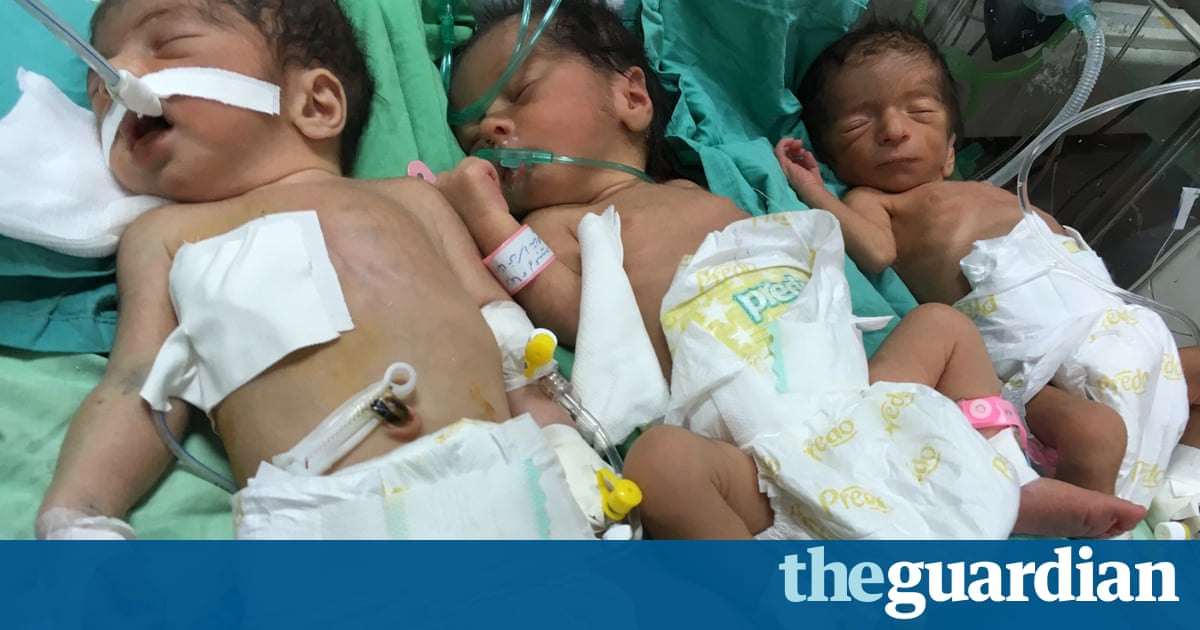 In Shifa hospital, Gaza, tiny premature babies, some with multiple infections, others with congenital diseases, lie packed together in incubators, struggling for life amid a tangle of tubes as lights flicker. With electricity virtually cut off, their life support is powered by a generator with a variable current.
The health of several of the babies is so poor they should have been transferred out of Gaza to modern intensive care units elsewhere, but permission to leave has been refused.
The decades-long agony of Gaza has moved into a new phase in which the very weakest lives of all are being sacrificed in a political power struggle played out beyond Gazas barrier wall.
In a disturbing new twist, the offensive bringing misery to the two million people who live here, most of them refugees, has been triggered by the Palestinian leadership in the West Bank, in collaboration with Israel.
A blockade, military and economic, imposed by land, air and sea, was first imposed by Israel 11 years ago to isolate and weaken Hamas, the Islamic resistance movement that took power in Gaza, but not in the West Bank, after winning elections.
In the West Bank, Mahmoud Abbas, president of the Palestinian Authority, rejected the result. When Israel moved to cut off Hamas in Gaza, Abbas who also hates Hamas added to the Gaza Strips misery by regularly starving it of overseas aid, which his authority administers because of a boycott of Hamas by the international community.
In recent weeks, believing Hamas to be weakened and sensing support from Israel and the US president Donald Trump, as well as others in the region, Abbas has moved to crush Hamas once and for all, using electricity cuts as his main weapon, knowing that power shortages would quickly cripple medical services, as well as water supplies.
Nowhere is the new intensified stranglehold more painful to observe than on the wards of Shifa. During the 2014 war, which killed more than 2,300 Palestinians, including about 500 children leaving 1,000 permanently disabled the beds were full of the injured. Today the doctors are struggling to save lives not damaged by bombs but by the impact of the blockade.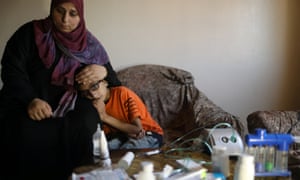 Read more: https://www.theguardian.com/world/2017/jul/22/gaza-electrcity-shortages-hamas-israel-blockade-children