For decades the national parks stunning vistas have been compromised by poor air quality, and prospects of improvement were derailed by Trump Tuesday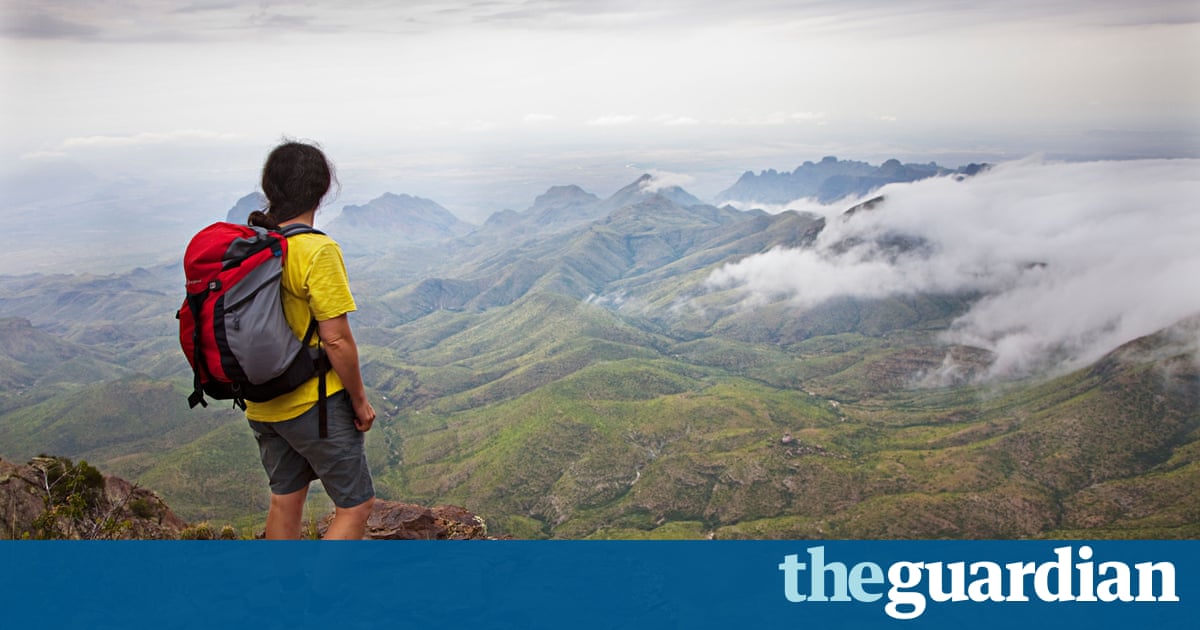 Big Bend national park is Texas at its most cinematic, with soaring, jagged forest peaks looming over vast desert lowlands, at once haughty and humble, prickly and pretty. It is also among the most remote places in the state.

Even from Alpine, the town of 6,000 that is the main gateway to the park, it is more than an hours drive to one of the entrances.
So far from anywhere, it might seem an unlikely location to be scarred by air pollution. Yet for decades its stunning vistas have been compromised by poor air quality that Texas, working with the federal Environmental Protection Agency (EPA), is supposed to address.
But environmental advocates fear that the Trump administrations pro-coal agenda will derail the prospects of improvement, at least in the short term. Tuesdays announcement that the EPA plans to abandon the 2015 Clean Power Plan to reduce carbon emissions came less than two weeks after the agency revealed a revised plan to combat regional haze in Texas and Oklahoma that critics say will do little to cut pollution.
Chrissy Mann, Austin-based senior campaign representative with the Sierra Clubs Beyond Coal campaign, said: Taken in combination with the Clean Power Plan, what were seeing is an attempt from this administration and this EPA to dig in their pockets and find whatever kind of tricks they think are going to stick to provide a lifeline to the coal industry across the country and here in Texas. Its disappointing.
Texas is part of a multi-state coalition that sued to stop the Clean Power Plan, which was placed on hold by the US supreme court last year.
Ken Paxton, the Texas attorney general, said in a statement: Its gratifying that our lawsuit against Obama-era federal overreach was a catalyst for repeal of the plan. We look forward to working with the administration to craft a new strategy that will protect the environment without hurting jobs and the economy.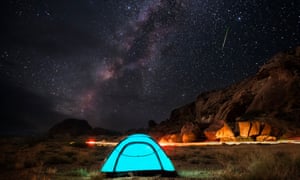 Read more: https://www.theguardian.com/environment/2017/oct/11/trumps-pro-coal-agenda-is-a-blow-for-clean-air-efforts-at-texas-big-bend-park